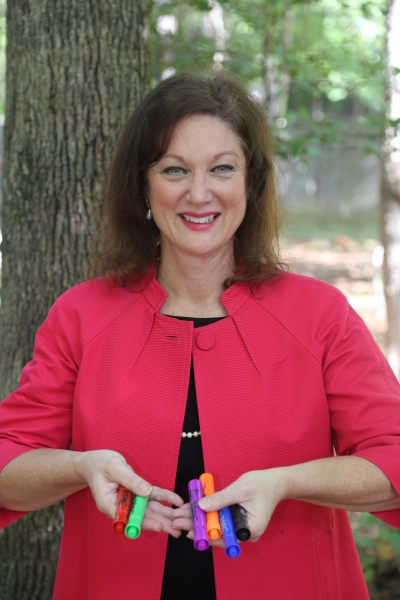 What a joy it's been to reach over 37,000 professionals and help them be more successful.
I bring 20+ years of Training, Sales and Marketing, Operations and Human Resources experience to share with organizations who want to enhance employee performance.  That's deep rooted knowledge that I pack into your keynote or workshop.  Talk about shortening your learning curve!
Backstory:  I grew my foundational skills as a Sales Director and General Manager, then discovered my absolute passion for training in 1991. I haven't looked back since! As a Director of Talent Development for successful hotel companies, I've had an influence on corporate cultures and built strong teams of motivated and skilled employees.  I was on the adjunct faculty of the University of South Carolina, been a repeat speaker at several international conventions and conducted regional management meetings throughout the North America.
I love to design and deliver dynamic and effective workshops and keynotes that meet the needs of my client partners. Let's solve specific problems in a strategic planning session or inspire a diverse group of 400 to realize a shared vision. I'll bring my expertise, passion and style to every learning opportunity you present. I'll support and align with your mission to have a unified voice.